Providing photographic coverage on the Kennebec and Dead rivers in Maine since 1992. Capture your white water experience with photos from Rapid Shooters.
Maine Whitewater Rafting Photos
Rapid Shooters Maine photographs all commercial companies that run the Kennebec and Dead Rivers, as well as, anyone taking their own private trip. Find your the company or vessel you hit the whitewater with below to view and buy your photos.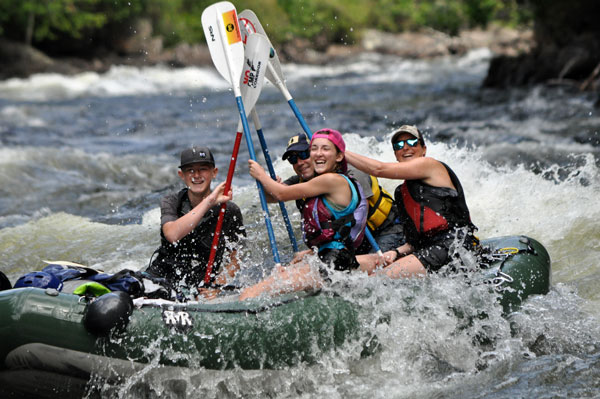 Private Boaters
If you faced the whitewater with a Private Trip on a raft, kayak, or unicorn…
you'll find the photos here.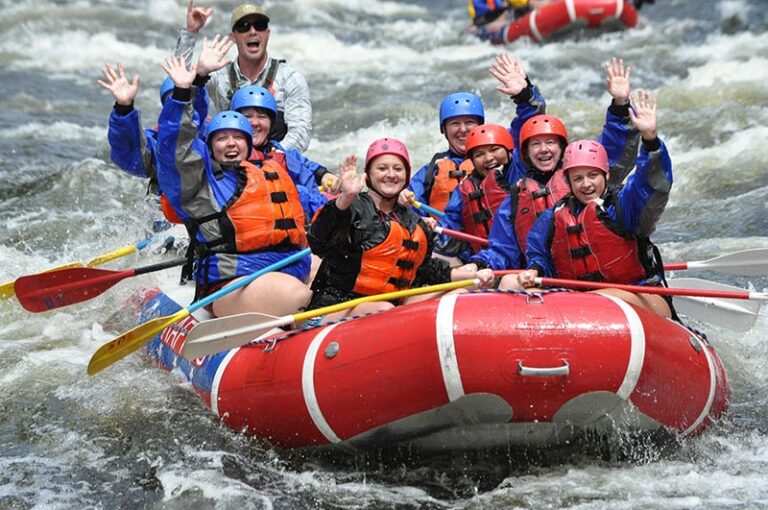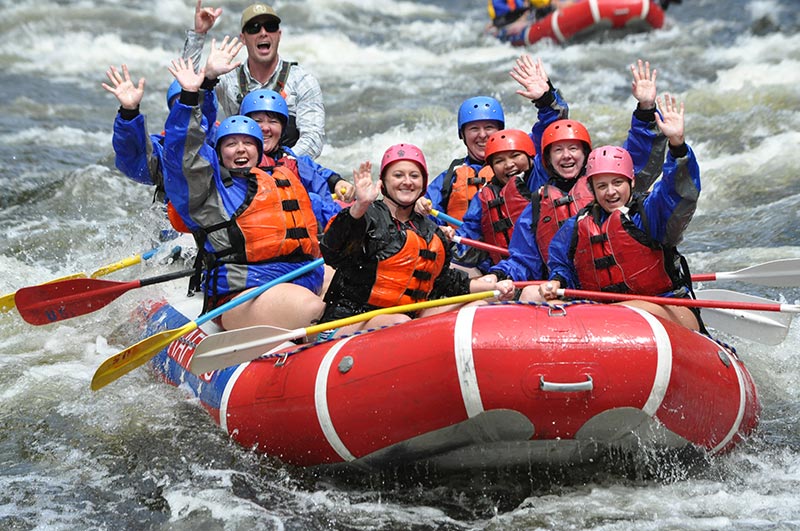 Commercial Outfitters
Find the company that took you rafting below.
Follow the links below to view and shop for your photos.
With questions about Rapid Shooters or your photographs please contact us directly.